Beauty salons should provide a wide range of products and services that their clients want, and with a Carlton microcurrent machine in your salon, you'll definitely have one of the most-requested beauty machines in-house. We offer a wide range of Carlton products in addition to the microcurrent machine, and we know that your salon will have what its clients wants with these products available.
Carlton Professional is a brand that provides many beauty machines for various beauty treatments. The sheer variety of services that their machines can provide is impressive. This brand is known to provide reliable and durable products that can be used for many years. They outperform comparable units, and they are definitely worth the investment.
You can choose a microcurrent machine with three or five electrodes from Carlton Professional. The three-electrode version comes in a white powder-coated casing. The high-frequency current changes up to 200,000 times every second. The machine's circuitry ramps up the mains voltage to up to 150,000 volts with very minimal amperage. This provides great advantages to the client.
The unit provides thermal heat, and because of the rapid oscillation of currents, there aren't any muscular contractions. The client feels stimulation or soothing, depending on how it is applied. The current also provides germicidal action on the skin and helps products more deeply penetrate the skin.
Therapists don't have to worry about the heat transferring to them because the handle of the machine is highly insulated. This also prevents current transfer to the client when it is indirectly applied with the saturator electrode.
The three-unit electrode model features one HF 903 large facial/body bulb, one HF 911 glass saturator for indirect work, one HF 904 small facial bulb, and the unit is 235 x125 x 655 cm in size. It weighs two kilograms, and it comes with a three-year warranty. The warranty is among the highest among similar machines, and it is a testament to the machine's longevity and durability.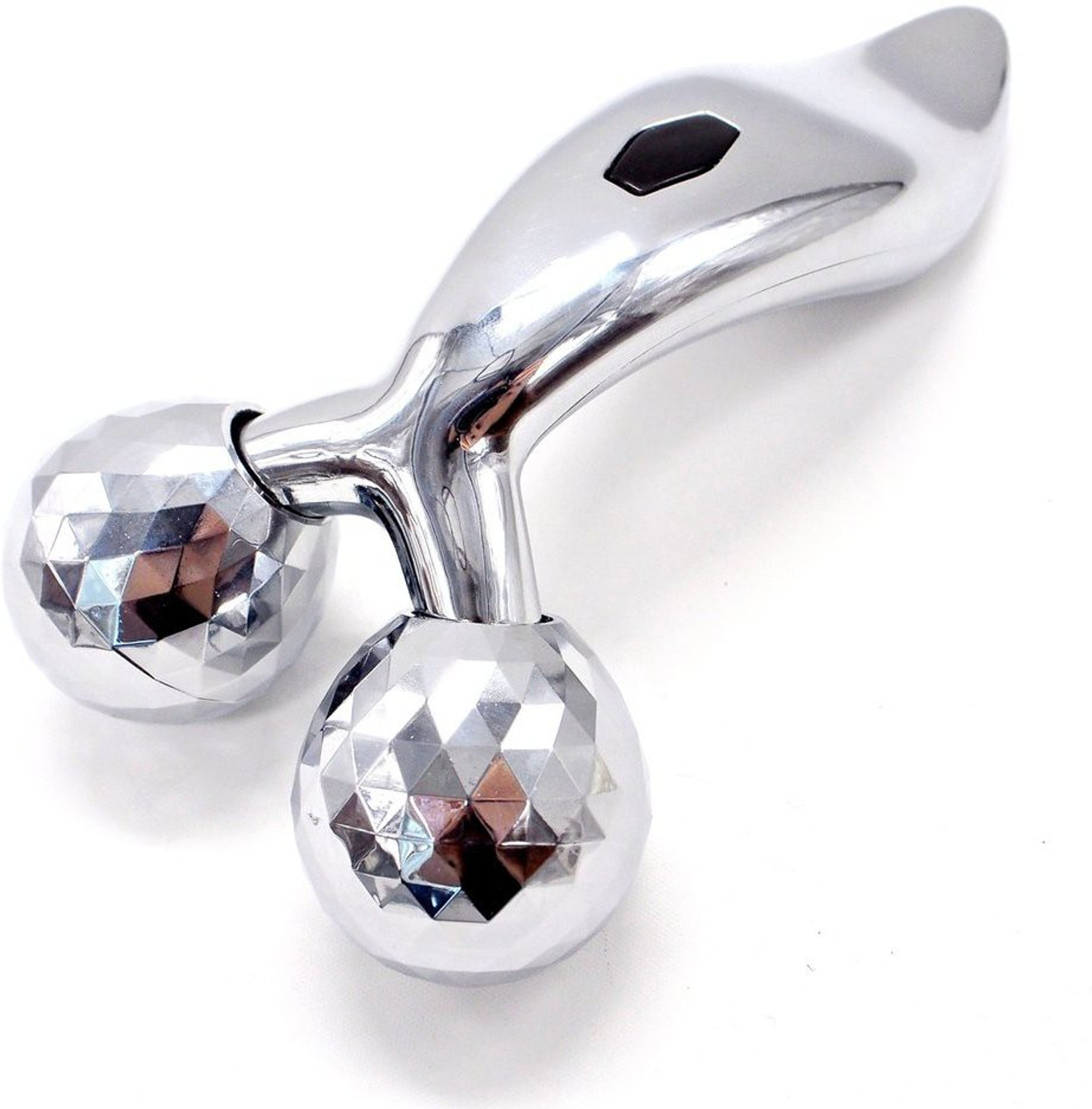 When you purchase a Carlton microcurrent machine, you'll be able to offer your clients a wider range of beauty treatments, and you can do so with confidence that your investment will last a long time. Contact us if you have any question about which machine is right for you or if you need any accessories to accompany your purchase. We'll be happy to point you in the right direction.