Many people struggle to convince online audiences to buy their products or to support their ideas. Public relations is a communication process which builds mutual relationships between businesses and their clientele. It is important to incorporate social media in public relations. We present to you four top social media strategies and the importance of social media PR.
4 Top Social Media Strategies
You can apply different social media strategies in public relations. They include:
Interacting with Journalists
Journalists have a significant influence on social media. Renowned public relations experts recommend approaching and interacting with journalists to build lasting relationships. You can comment, follow and share their content to get their attention. Also, you could research the most common types of stories that they post.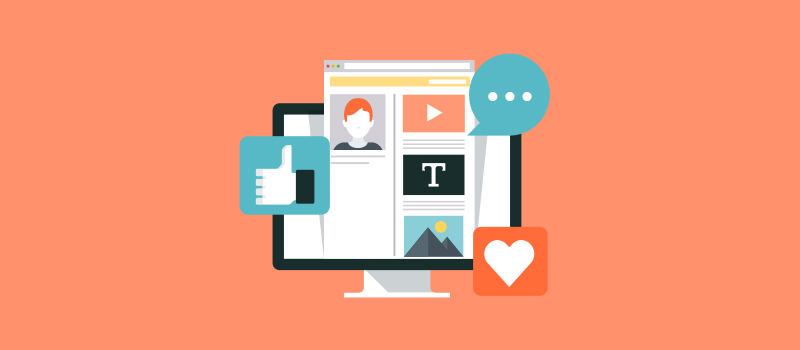 Promoting Press Releases
Social media cannot replace an effective press release. Instead, it helps in promoting it. For instance, you can click on the tweet links in your press release and share them in various social media platforms.
Creating Different Strategies for Individual Channels
Each brand requires a particular social media channel. For example, Facebook and LinkedIn are appropriate for B2B firms. It is essential to vary your content based on each channel. Focus on the advantages of individual networks to attain the desired results.
Creating Client-Focused Messages
Most audiences are disinterested in self-promotional content. It is tricky to increase brand awareness while engaging your audience. Create unique content which meets the needs of your clients such as promoting their enterprises.
The Importance of Social Media in Public Relations
Social media PR offers numerous benefits such as:
Better integration: Many clients can operate a specific social media channel. Focus on using the online influence your employees have to boost your sales. It will attract loyal clients.
Links: Ensure that your content contains relevant documentation and links for better Search Engine Optimization (SEO).Link it to established domains to raise its web ranking. Some bloggers may link it in their content after checking it out. It is crucial to choose catchy topics to engage your audience. Some search engines recognize twitter links thus increasing your web ranking.
Fast coverage: Companies can easily share information through social networking. Many people use the internet globally. Bloggers and journalists can post your content if it interests them hence leading to faster coverage and a larger clientele.
Improved communication: Social media allows people to freely share their thoughts and opinions regarding different topics. You can seek clarifications from other internet users hence developing mutual relationships with them. Some people may direct readers to your blog thereby increasing traffic to our channel. It enables a business to get feedback from customers and to urgently address any arising issues.
Visibility: Blogs and press releases can enlighten the public about new products. You can easily attract potential customers if your firm has a strong online presence. Moreover, it increases its visibility hence improving its readership.
Social media PR plays a crucial role in promoting brands. It increases the client base of most companies. You can apply different strategies to attract prospective customers. Besides, organizations can use social media channels such as Facebook, LinkedIn, and Twitter to improve their public relations.